Vacancies
Are you looking for a new opportunity? Our business is expanding and we are always looking for the right people to join our team, please look at our list of current vacancies.
If you are interested in any of the opportunities listed below, please submit your application by using the "Apply" button next to the relevant listing.
How We Work
We strive to offer not only expert product knowledge but also exceptional customer service. We can't do that without the very best people right across our business. We ensure that our people are valued, trusted and professionally trained so they are well placed to offer the very best levels of service that we pride ourselves on.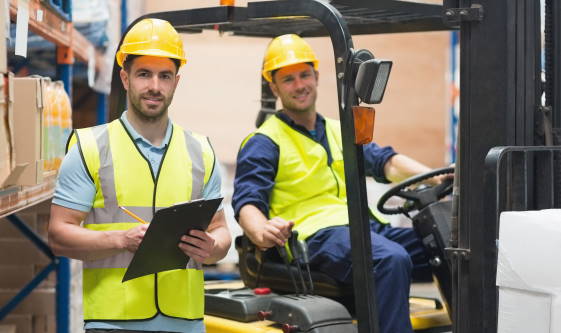 Our decentralised business model gives our managers the freedom and responsibility to run their businesses and develop their people. We are always interested to meet enthusiastic, motivated and ambitious people who are prepared to go the extra mile for our customers. Our Company continues to grow and evolve, we need the right people to join us on this dynamic and fast paced journey, whilst upholding our core values to offer unrivalled local knowledge and levels of service.
If this sounds like a Company you would like to know more about, please get in contact with your local business or apply for one of our advertised roles. All enquiries will be treated in the strictest confidence.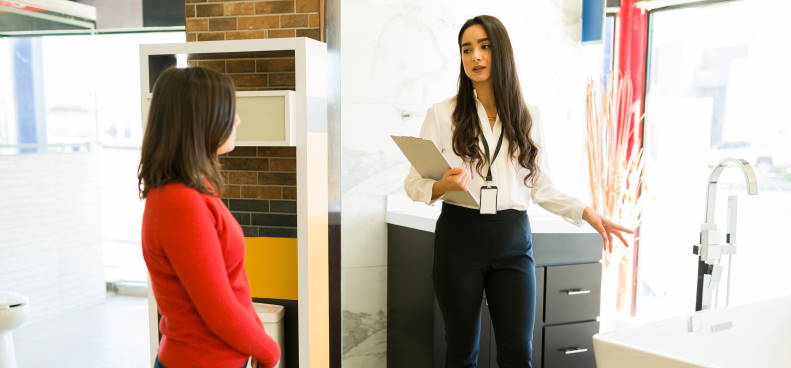 Time for a Change?
Our growing business is always on the lookout for talented individuals. Although we are a merchant, it's not just counter sales staff we seek, there are many other positions available from bathroom designers, estimators and finance, to procurement, delivery driving and stock control. So if you're looking to make a change, get in touch today.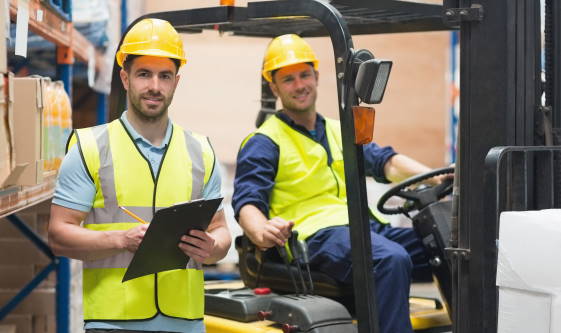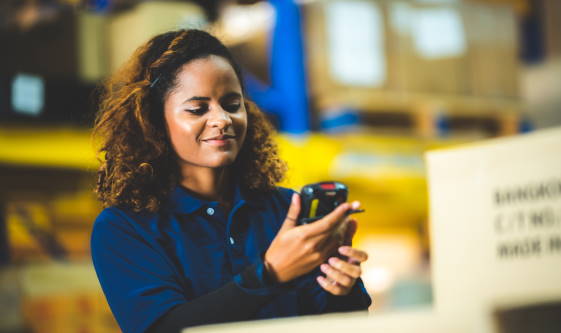 Apprenticeship Opportunities
We have apprenticeship opportunities across our stores and would like to talk to people who are keen to earn while they learn in a fast-paced, fun-packed, sales environment.
Our future is dependent on our ability to work with and develop enthusiastic school or college leavers, with the potential to progress into a variety of roles. No previous experience is necessary, we are keen to develop local talent who want to progress their career.
Our apprentices will:
Be enrolled onto our Trade Supplier Apprenticeship programme and have a structured development plan in place
Work as part of the team to ensure we maintain great service for all our customers
Work in all areas of the Profit Centre to develop your knowledge and skills
Be supported by your manager and training team to help you progress
If you want to find out more information on the apprenticeship programme click here.
Training and Development
All new colleagues will begin their career with a structured induction to provide the key foundations and understanding of our business to ensure they can hit the ground running!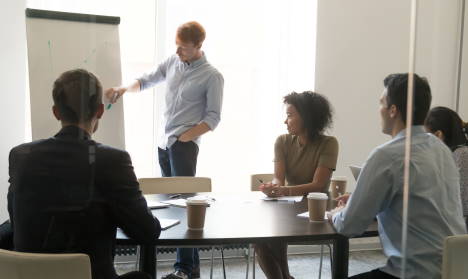 Training and development is a key focus across the business to ensure our teams reach their full potential and can make a valuable contribution to a successful business. Whilst much of our training is 'on the job' and learning from real life work situations, it is supported by experienced colleagues and additional formal training.
These include:
Online Training Courses - 'My Learning'
Face to Face Training Courses
Apprenticeship Courses
Through online, face to face training and apprenticeships we are able to offer our colleagues a range of product training courses, systems training, management development courses and sales training amongst other development opportunities.